Online Shopping
Shop for your new tires online from your computer, tablet or phone. Search by vehicle or tire size and find the tires that are right for you.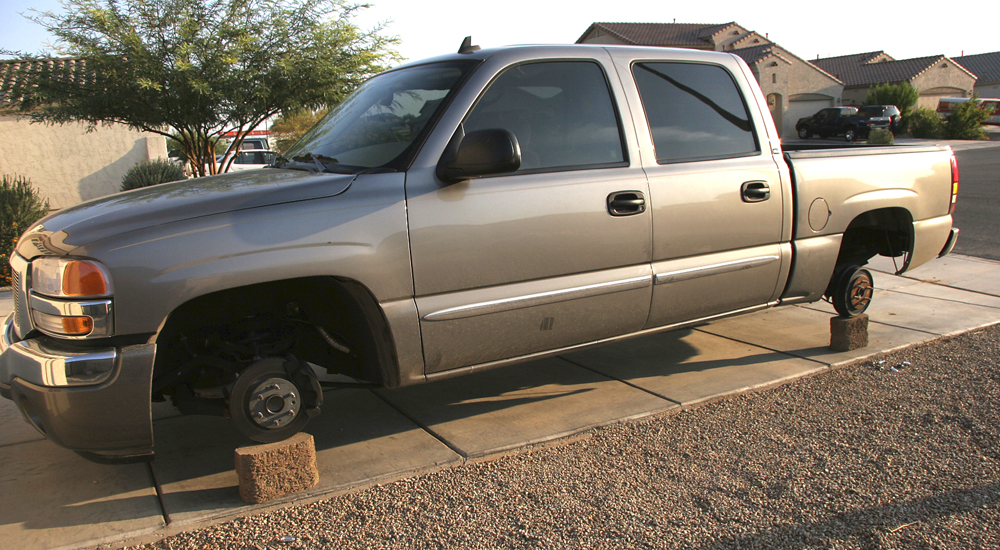 On-Site Tire Services
In-Motion offers full service, on-location tire repair and replacement services. No more tow trucks or trying to put on a spare tire just so you can drive it to the tire shop!
When you're needing a tire fixed, replaced or need an entire new set of wheels, we will be ready to serve you wherever your vehicle is sitting!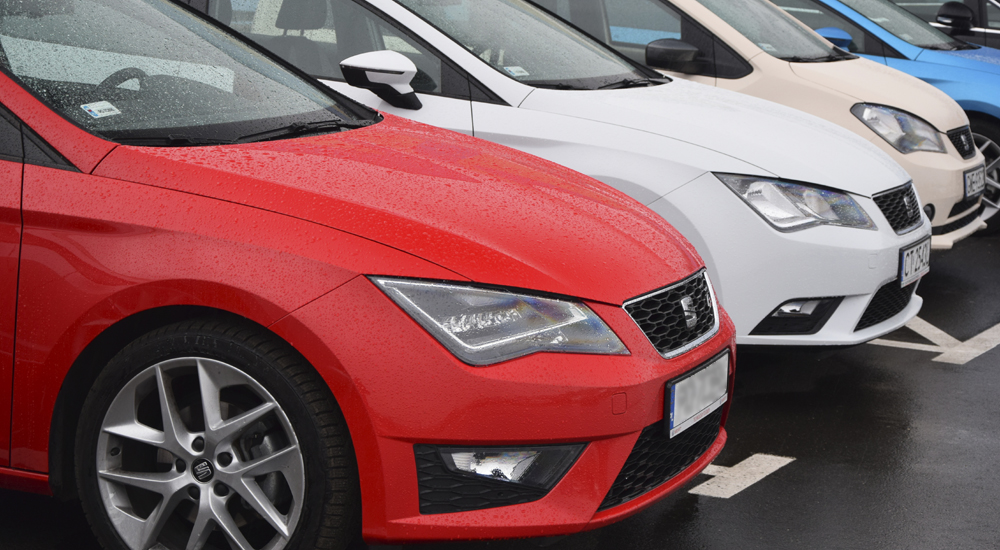 Fleet Services
In-Motion offers tire repair and replacement services for small truck and car fleets as well! If you own a rental company or other type of fleet business, you know how important it is to keep your vehicles running full-time.
If you're looking for a reliable, fast tire service company to partner with for your fleet business, look no further than In-Motion!
Roadside Assistance
It can be extremely frustrating when you are heading somewhere and you have a tire blow-out on the road! No need to call the tow truck though!
In-Motion offers complete roadside tire services, and will have you back on the road quickly! See if there's a location near you!
Excellent Selection of New Tires
The days of driving down to your local tire dealer are over! In-Motion Tires is your one-stop-shop for a giant selection of aftermarket wheels and tires!
In-Motion works with the local tire and wheel distributors, which means that we can offer great prices on all types of wheels and tires. Because we work with the largest distributors in each area, we are able to get your new wheels and tires FAST. All that's left is for us to stop by your vehicle's location and install and balance your new wheels and tires!
We also offer road hazard warranties for as little as $10 per tire for 3 years!